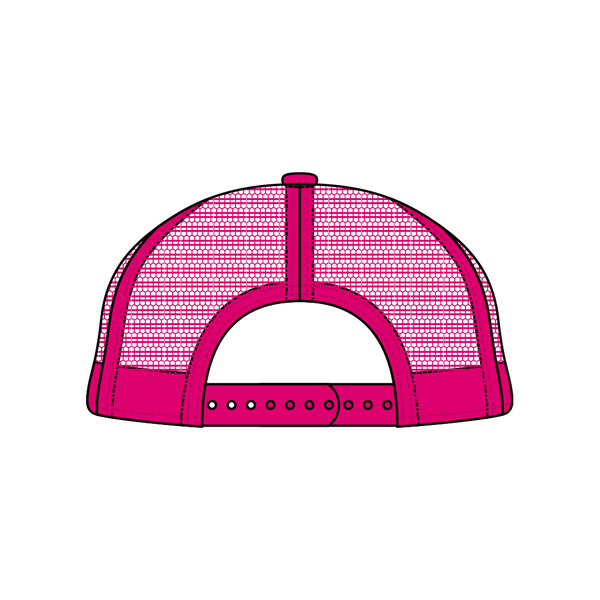 Fuchsia Cotton Twill Front Panel and Brim
Fuchsia Polyester Mesh
Structured Low Crown 5 Panel
Curved Visor 
White Premium Rope

Fuchsia Snapback
White Raised Embroidery Nashville Tennessee

White Flat Embroidery Roman Leaves
White JRT Logo
Built from the Nashville ground. The Nashville Collection showcases our roots as a Nashville made brand. It is inspired by our creative growth and efforts that have formed since 2016, when creating a brand was just an idea, and JRT was without a name. 
This collection exemplifies the impact that the Nashville community has made on our brand. Our value is in our partnerships and the products that we design and supply. To have the versatility to work with individuals and companies that put their trust in us to deliver is important to us. We especially value the Nashville brands that have shaped JRT and continue to help drive our growth and momentum.