Obtain Your Purpose
Stand for what you believe in
Take calculated risk to enhance your life
Stay true to yourself and your loved ones
Be relentless and never give in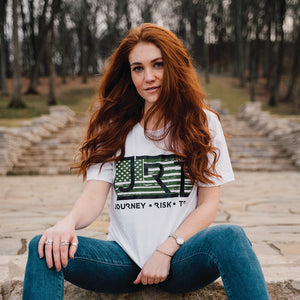 JOURNEY RISK TRUE
Journey Risk True (JRT) is a multipurpose lifestyle brand that focuses on building partnerships and limited collaborations with other businesses and individuals.
JRT represents obtaining an impactful purpose and strengthening communities that we are involved in.
Our partnerships and community are connected with people that encourage creative solutions, strive to grow, are passionate about their work and believe in their purpose.
DESIGN AND SUPPLY
Working with JRT is a simplified process to fulfill clients apparel and headwear needs. From artwork design concepts and product develop to retail fulfillment requirements and delivery. We communicate through the entire process and take the extra initiative to make sure that we are providing the best quality and care towards the products and clients that we work with.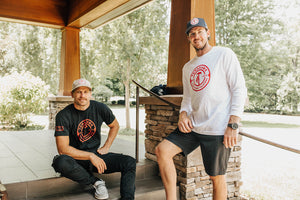 TOMAHAWK CHARITABLE SOLUTIONS
Tomahawk Charitable Solutions is a 501(c)3 non-profit organization that supports the immediate and ongoing needs for the Special Operations Forces, Military and Law Enforcement communities including their families.